We strongly believe that Space is a concrete place of opportunities, a viable path for economic growth. As an established and trusted space service provider with a reputation for commitment, integrity, and high performance delivered, we enable low cost and frequent access to space.
core
business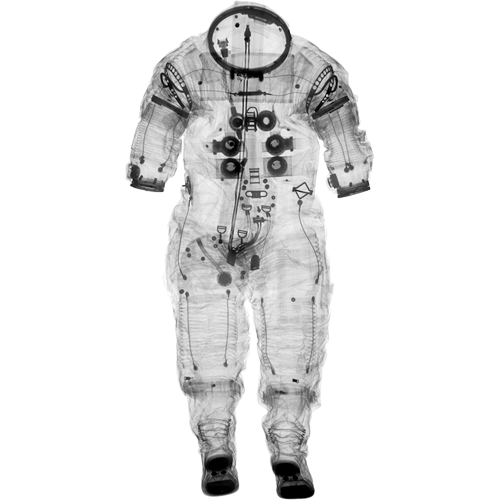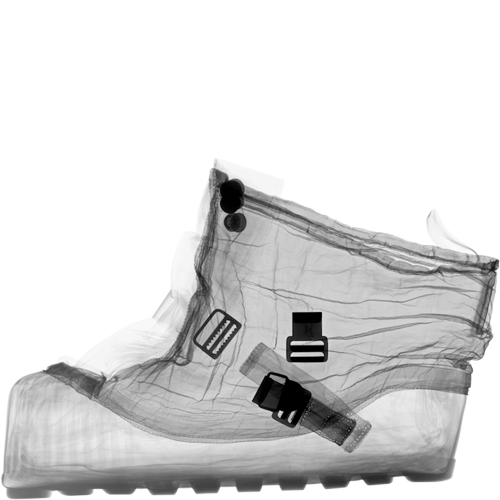 research & development
Are you a PhD student or a Professor doing research under microgravity conditions and need to launch your experiment, quickly and reliably, to collect experimental data? Are you a company or an institution testing and developing corporate, new space technology (small-satellites or customized hardware) willing to have the possibility and the flexibility to re-fly asap? Are you an entrepreneur open to new ventures and using microgravity to develop a new product?

Perform R&D and fly your payload as large as 3628kg!
space tourism & human-tended payload flights
Did you ever want to fly to the edge of Space and be an astronaut? Did you ever want to contribute to fundamental space research and conduct your own hands-on experimentation in space? We will make it possible for you to not only experience the incredible feeling of weightlessness but also to see the unforgettable view of the Earth's curvature.

Explore Earth from above and book today your life-changing experience!
promotion & branding
Do you have a special product that needs a boost in its marketing campaign? Do you want your product to have a competitive advantage in customers' mind? Make your product and your users live such an amazing experience! Be unforgettably remembered in the history of your industry and part of the glorious space saga, having forever the status of space-flight-proven "The product you have in your hands was in space!"

Place your product in Space to promote and brand it, surrounded by the stars, with Earth's curvature behind!
education & non-profit
As a child, driven by curiosity, didn't you also look up to the sky and count the stars? Did you ever wonder how to touch the stars? Did you ever want to send something to Space? The OLYMPIASPACE Foundation makes your dream come true. You, as a child, can send a piece of your imagination, your thought, your wish to space, and have it back in your hands after having touched the stars. You, as a student and teacher, can build and design your own little school experiment and fly it to space. You, as a parent/ grandparent, can support your children and encourage them for STEM at an early stage.

Inspire children to explore Space! Discover more about the OLYMPIASPACE Foundation, its goal and get in contact with us to have something part of space history.
services
OLYMPIASPACE
offers a Turnkey, End-To-End Solution, addressing all the elements of a space mission.
Mission Assessment
Assessment of payload requirements to determine best launcher fit and next available launch slot.
Legal & Logistics
Handling of all legal, regulatory and logistical requirements to ensure proper export for customer mission.
Payload Integration
Integration, validation, and testing, of the customer payload into the launcher to run smoothly for the upcoming launch.
Launch
Operational support during launch through our launch provider and ground station partners to access spaceflight data.
ready for take-off
mission 9
Post-flight
Recovery and delivery of the payload to the customer including data package.
vision
& mission
the more we look up, the more we dream big!
We believe in people and in their potential to make the impossible possible! OLYMPIASPACE was founded in the NewSpace era, with the Vision of easing access to space for everyone. We strongly believe that space is a wonderous place of opportunities for everyone, no longer only a dream, but a viable path for future economic growth.
our mission is to provide simple, affordable, and reliable access to space!
With our services, we have created a reality in which the barrier between you and space no longer exists. OLYMPIASPACE takes care of all your needs, requirements and pain points by providing you with a hassle-free solution. As a dedicated space service provider, we offer you a low cost, frequent and reliable end-to-end solution, connecting you with outer space in just a click.
about
15 years of devoted passion for the space sector
We have been monitoring the rapidly emerging market of commercial suborbital spaceflight for more than 15 years and actively promoting the new spaceflight industry. Our network with national and international space agencies, research centres and space companies as well as our program management and business development experience in the space sector allow you to be in safe hands and cover your mission from alpha to omega.

Our know-how ranges from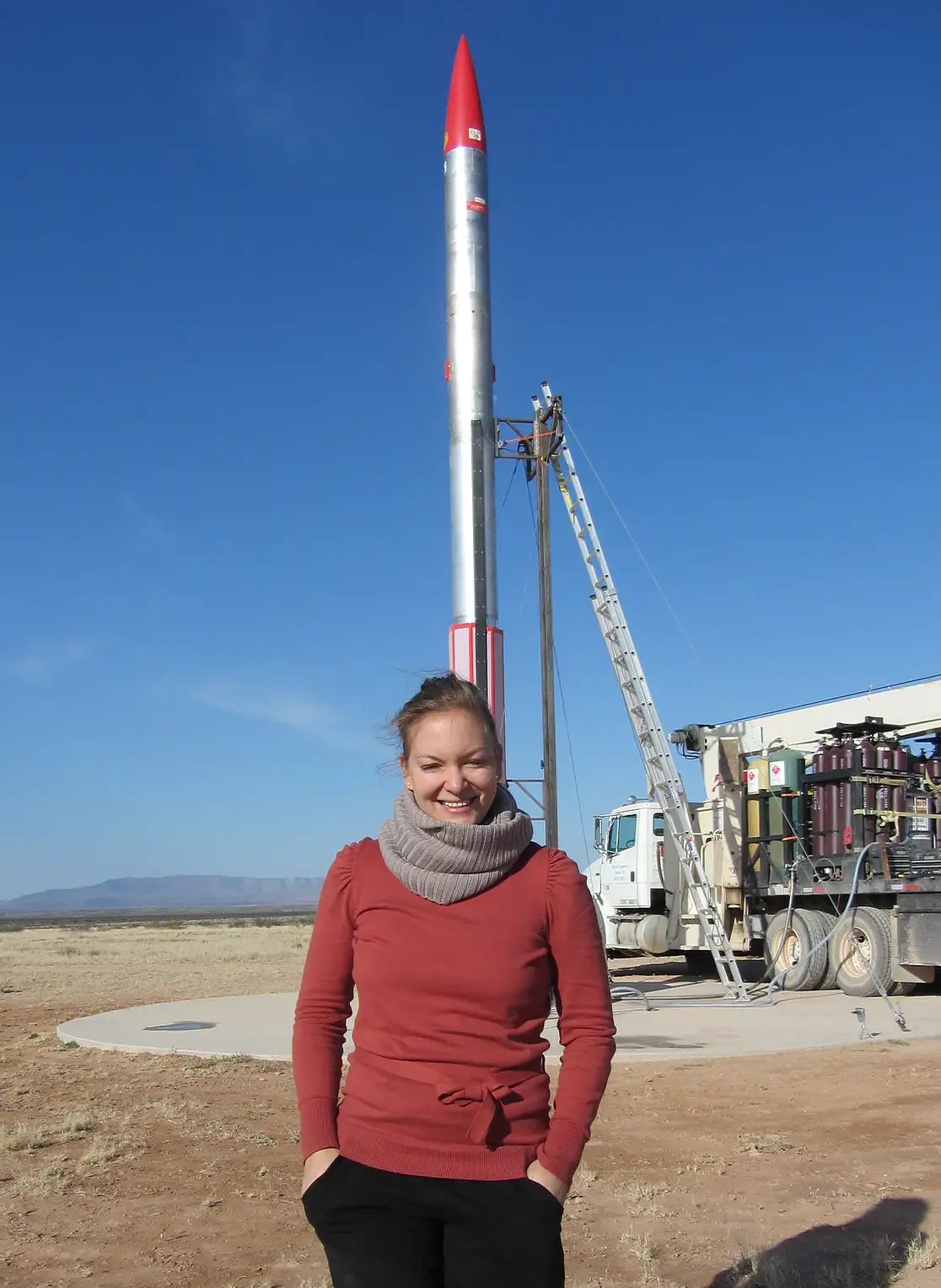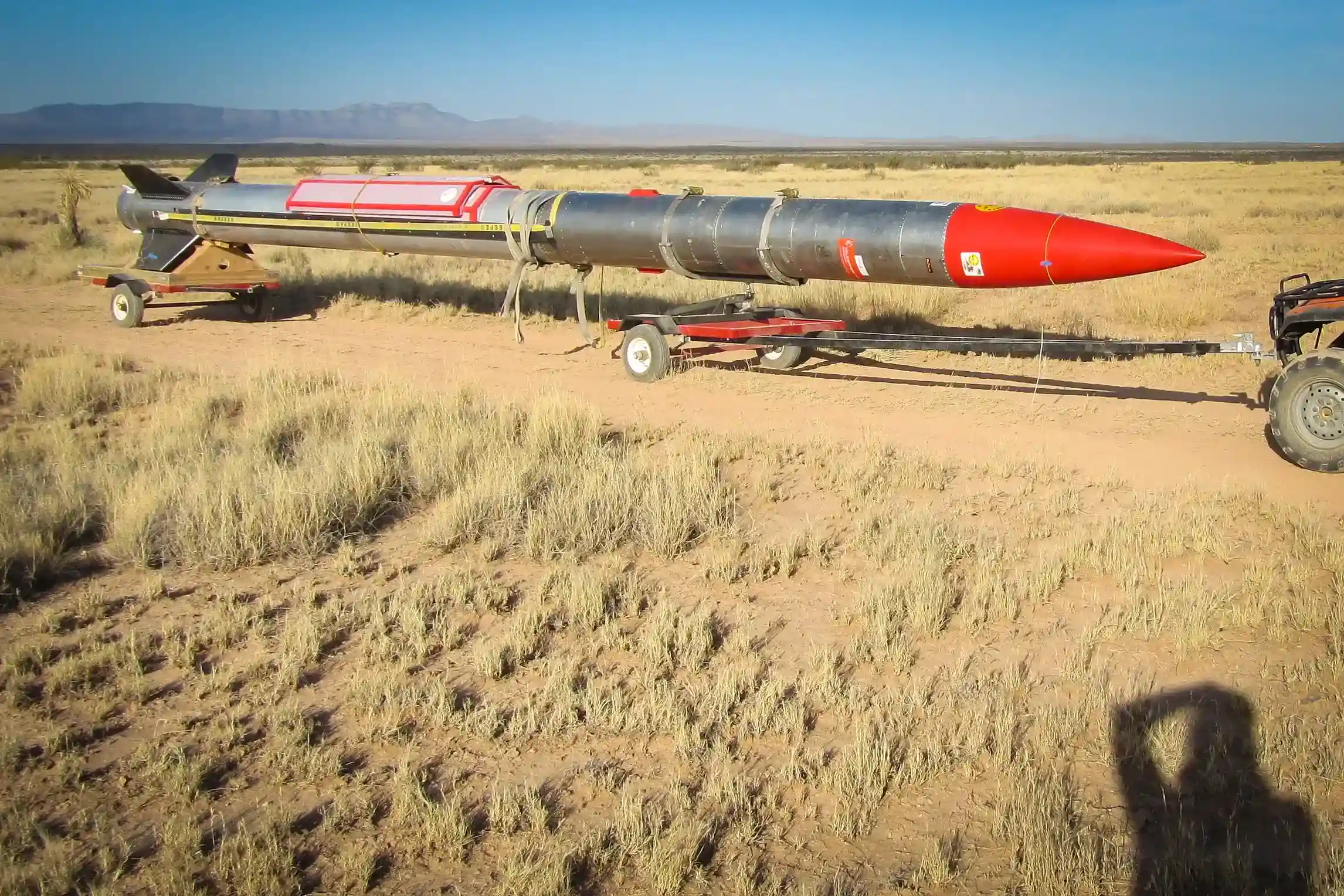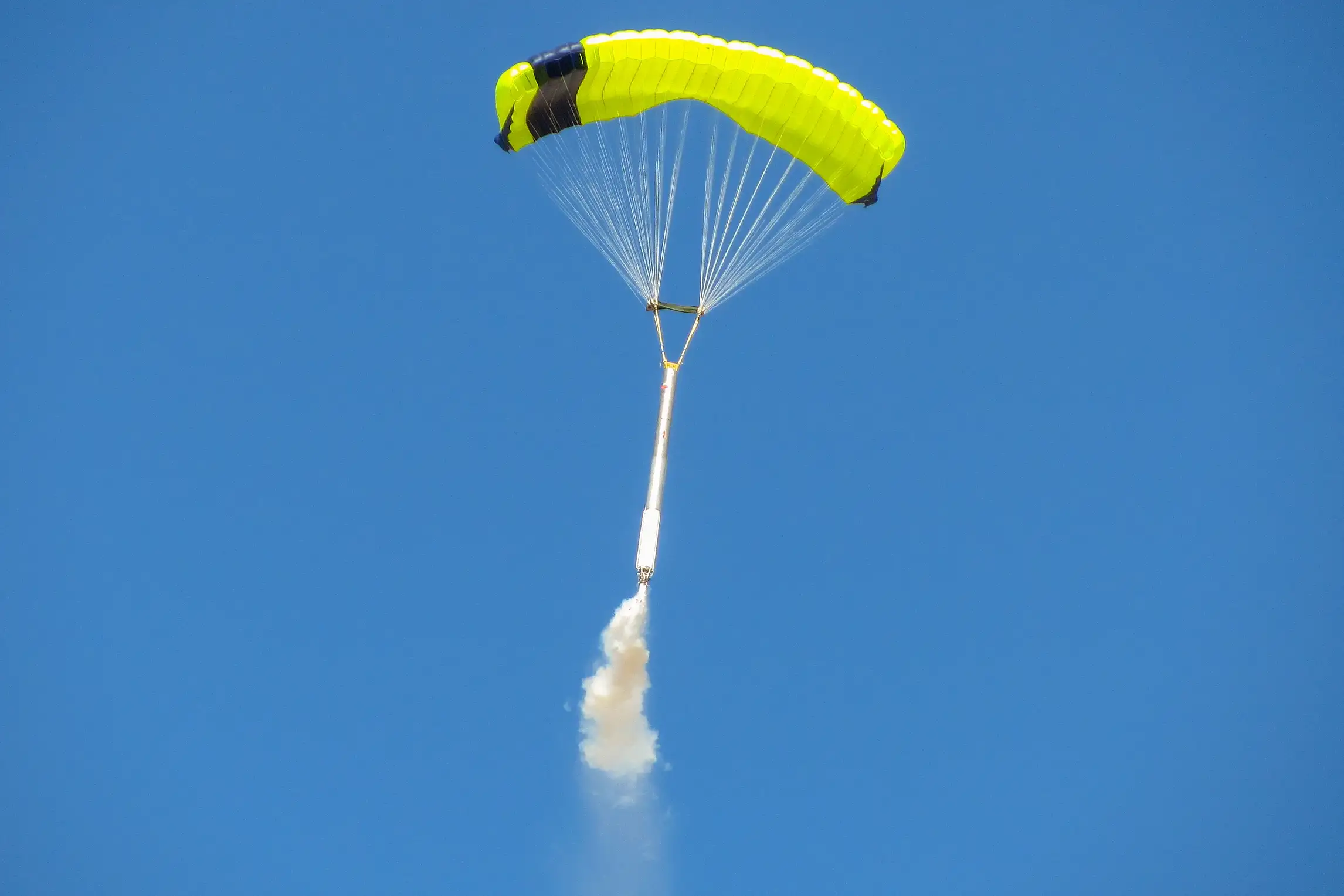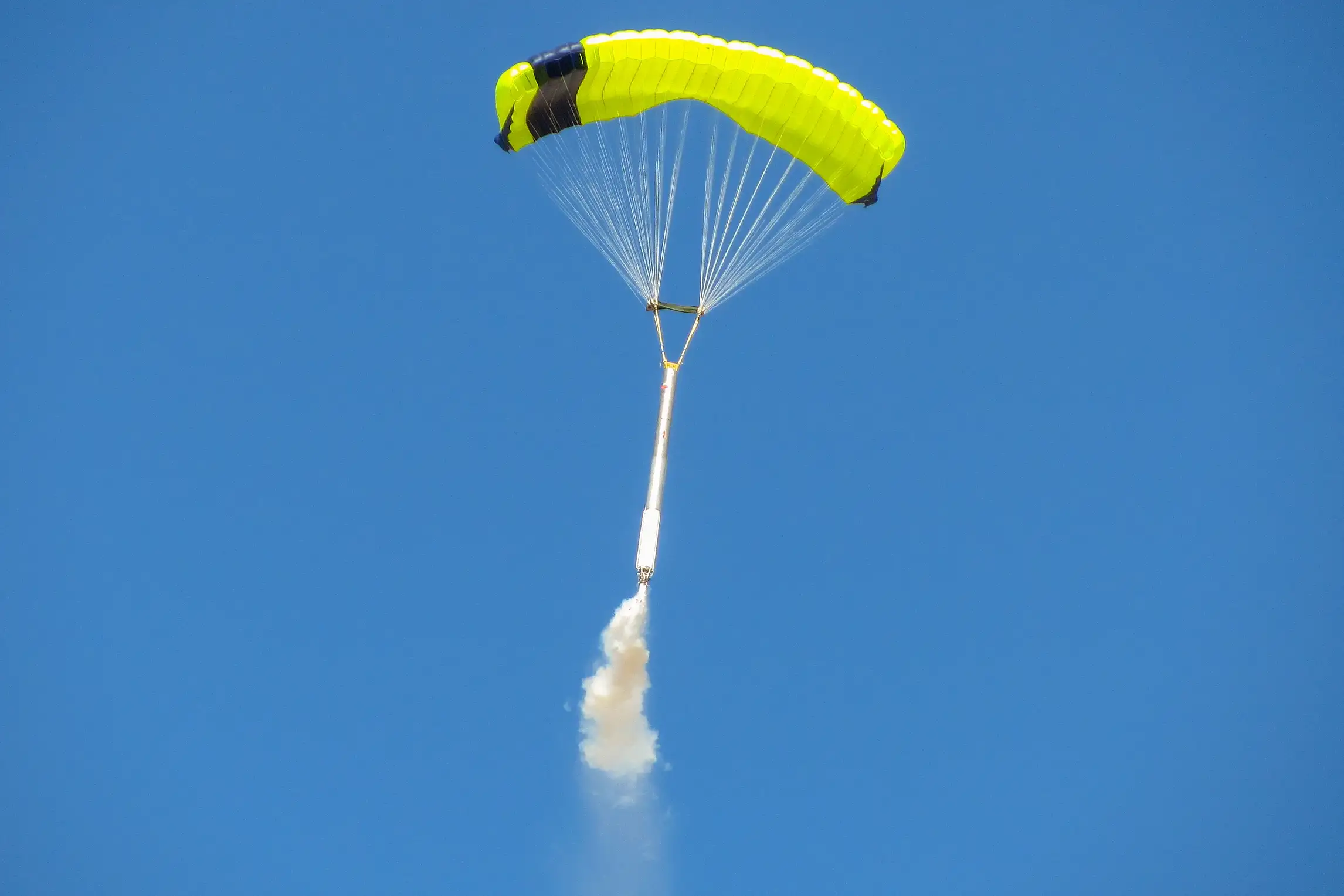 news
July 29, 2019

Welcome to our newly designed website!

OLYMPIASPACE is happy to present its newly designed website, redesigning the commercial part and introducing the newly created Non-For-Profit OLYMPIASPACE Foundation. We would to take this occasion to thank Jonas Reymondin (design and development), Stathis Kampylafkas (IT architect), Daniel Anast (logo animation), Eleni Garifalaki (graphic design) for their amazing work!
July 28, 2019

We are an Official Sales Channel Partner for BLUE ORIGIN

BLUE ORIGIN officially announces OLYMPIASPACE as a Sales Channel Partner for EMEA and expands its sales team after having set records on the New Shepard with 38 payloads from schools, governments, and private companies around the world. OLYMPIASPACE partners with BLUE ORIGIN to enhance the rapid access to space for Research, Commercial and STEAM Education.
July 10, 2019

We realize a dream and create the OLYMPIASPACE Foundation

Today, another dream becomes true! OLYMPIASPACE is honoured to announce the creation of the OLYMPIASPACE Foundation with the mission to support and encourage STEAM education for the younger generation of all backgrounds all around the world. This fundamental step will not only reinforce the commitment and dedication of OLYMPIASPACE towards education, but also allow to increase the outreach worldwide by accessing additional funding capabilities.
April 26, 2019

We fascinate 50,000+ at the World Education Congress

Invited by the Ministry of Education, Dr. Olympia Kyriopoulos, Founder of OLYMPIASPACE, brilliantly opens the 3rd International Congress on Education "World meets Education in Tucumán" and as a Keynote Speaker inspires over 50,000 participants on space exploration. "We are honoured about Olympia's great contribution to world education and sure that it will be beneficial for all teachers." outlines Dr. Juan Pablo Lichtmajer, Minister of Education.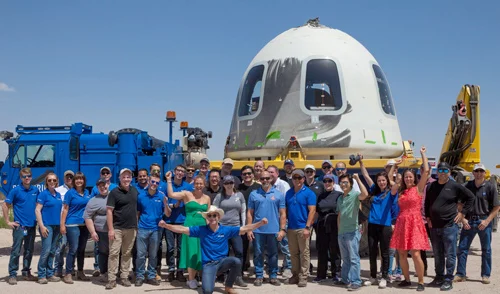 July 18, 2018

A great achievement: our first payload flight with BLUE ORIGIN'S New Shepard

OLYMPIASPACE successfully flies a German payload from the Otto-von-Guericke University of Magdeburg on BLUE ORIGIN's New Shepard. The suborbital reusable rocket flew for the ninth time from BLUE ORIGIN's West Texas Launch Site and sent up research payloads to space reaching 120 km (393,000 feet). "It is an unforgettable day!" says our Founder & CEO, Dr. Olympia Kyriopoulos. Indeed, it is a great achievement for OLYMPIASPACE on a very symbolic day for the history of space exploration: the day of the birthday of John Glenn! This is our "Happy birthday" to you, John!
February 13, 2018

We sign a Launch and Payload Integration Agreement with EXOS

OLYMPIASPACE and EXOS Aerospace Systems & Technologies sign a Launch and Payload Integration Services Agreement for an upcoming pathfinder flight on its suborbital reusable launch vehicle SARGE. In addition, they agree to collaborate together not only for research and commercial flight opportunities but also for space educational programs.
partners
OLYMPIASPACE proudly works together and has built a long-term trustfully relationship.